Although single-tenant build to suits can have an abundance of advantages, it doesn't come without the challenge of staying on track with the budget and timeline to keep rent costs down. Leaping from milestone to milestone requires solving any issues that may arise -- and swiftly, before the delay becomes detrimental to the overall costs.
So, without further ado, here are some actions to take to best anticipate and keep the rental rate down to a favorable level.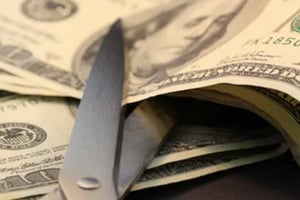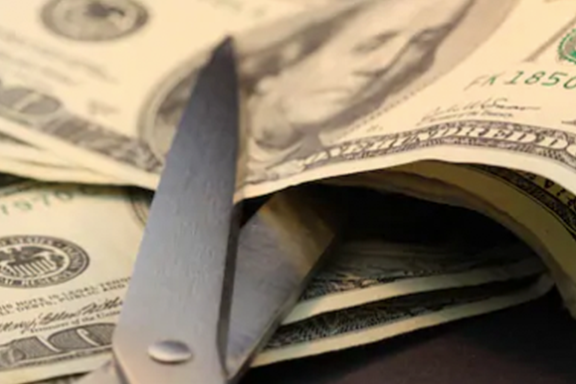 ---
Keeping rent costs down is not as impossible as you may think, yet it does require strategic actions, such as the points noted above, to achieve fair pricing, your desired design, and on-time completion.
This article is intended for informational purposes only and should not be used as a substitute for recommendations or services provided by a licensed professional.