When it comes to the acquisition of a commercial property and municipalities' ever-changing zoning laws, it's a best practice measure to obtain a zoning report. Typically it's required by lenders, but regardless, ordering one will provide you with the confidence that your intended use will be compliant.
In the interest of accomplishing this before the due diligence period is up, you'll want to be well-versed in everything you need to know. So, without further ado, here are some details to understand when requesting the report.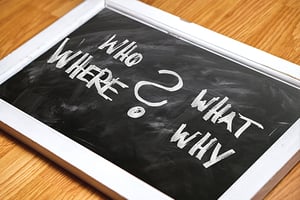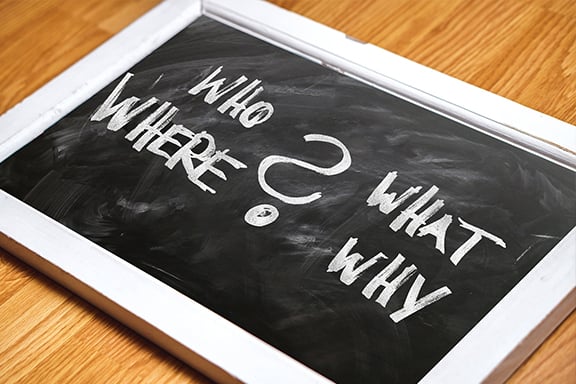 WHY should you care about commercial zoning reports?
A standard zoning report is not just an added headache to the process — it provides protection for the buyer and lender by minimizing risk and ensuring profitability. Undergoing this process during due diligence is necessary for securing financing in a build to suit development.
Another reason the details are so important is that zoning changes could actually lead to reduced property value, causing a costly issue down the line. The practical side of "why" this step should not be skipped is simply to understand what can and cannot be featured on that potential property because it affects your goals. Zoning compliance has become a vital part of the closing checklist.
WHO conducts the reporting process?
The "who" in regards to a commercial zoning document refers to the preparer that needs to verify the assumptions of the proposed development, including legal, physical, economic, and market. When the report is complete, you will be notified of any open violations, variances, special permits, conditions or exceptions to determine how you should proceed.
The preparer will typically need you to provide:
Address or coordinates of property

Parcel number

Current use

Prior survey

Offering memorandum

Turnaround time
WHAT is included in a standard zoning report?
A zoning report is used to report the current zoning district, highlight the permitted uses, restrictions, potential liens and encroachments, as well as the area-specific requirements you need to know prior to breaking ground.
The items that may be provided include:
Specific zoning designation

Notice of any outstanding code violations (zoning, building, fire, etc.)

Copy of certificate of occupancy

Copy of zoning map

Copy of approved site plans (if available)

Adjacent property zoning designations

Notice of any applicable variances/special permits/exceptions/conditions

Conforming status

Municipal zoning code sections for permitted uses, height requirements, setbacks, minimum parking, and right to rebuild (in the event of damage)
WHERE can I obtain a zoning variance?
Didn't receive the zoning type you were banking on? Submitting a rezoning request or variance may become necessary to combat regulation challenges. In today's development world, the most common avenue for submitting a zoning variance is through the website of the municipality in which the property lies.
Additionally, attending a public zoning hearing is another avenue to argue for the best use of the property and that your intended use won't negatively impact the community. A Conditional Use Permit (CUP) enables your property to violate current zoning laws on the condition that it will provide an overall benefit to the community. Property setback and land use requests may also be submitted if needed.
---
So, during the due diligence period of your next project, don't underestimate the weight of a thorough zoning report for your own protection. Remember the regulations vary from municipality to municipality and change over time, so be sure to check out the zoning ordinance interpretations in accordance with your site, if you don't already have a developer handling this part.
This article is intended for informational purposes only and should not be used as a substitute for recommendations or services provided by a licensed professional.