The popularity of quick-serve restaurants (QSRs) is because they're just that - quick. They offer fast, efficient service to get people in and out the door with a tasty burrito or burger in tow.
And in an age where experience in retail is key, in some instances, the customer service aspect remains secondary to convenience and efficiency.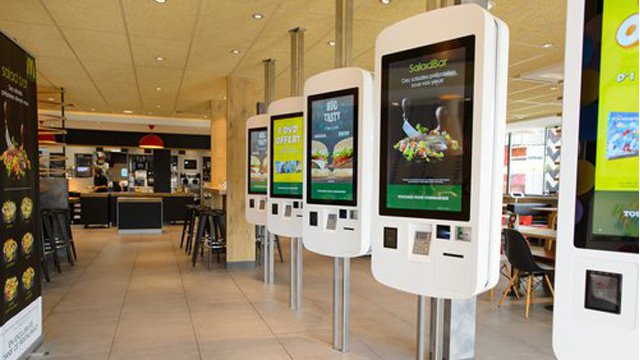 This is where those nifty self-service kiosks come into play. It's been a number of years since we started to see these new technologies emerging in QSRs across the country.
Kiosks helped brands like Panera Bread, a pioneer in technologies like these, increase same-store sales 4.3% year over year and are a significant contributor to the company's $1 billion annual digital sales (which includes mobile and web as well).
And other retailers have started to pick up on the trend as well. Brands like McDonald's plan to continue kiosk rollout in another 2,500 U.S. locations; Wendy's is adding them to at least 1,000 locations, and Jack in the Box is considering swapping cashiers for kiosks in many stores.
And several positive outcomes are contributing to this growth.
Increased Spending
Researchers found that consumers using digital ordering devices ordered more and increased add-ons than they would have in a face-to-face order. This is mainly due to the fact that digital devices (unlike human cashiers who may forget or feel guilty asking about add-ons) are set to upsell the consumer.
These devices automatically promote additional items and consumers apparently feel more comfortable adding items on when facing a computer screen as opposed to a human being.
Brands like Taco Bell have seen digital app orders 20% higher than in-person orders. Domino's customers ordering digitally have ordered food with 3% more calories and 14% more special instructions. And after McDonald's began introducing kiosks, they found that customers using them were spending 30% more.
On average, customers spend 15-20% more when ordering from kiosks.
Increased Efficiency
We all know, as much as we hate to admit it sometimes, with humans comes human error. With customers entering, reviewing, and submitting their own orders, the chance of miscommunication decreases significantly.
That means fewer errors, less time spent on correcting errors either in the ordering process or in the kitchen, and an overall reduction in service times. And that can be huge for a company's bottom-line. A study from Kellogg School of Management found that for large chains, just a seven-second reduction in service times could increase the company's market share by 3 percent or more.
Decrease in Labor Costs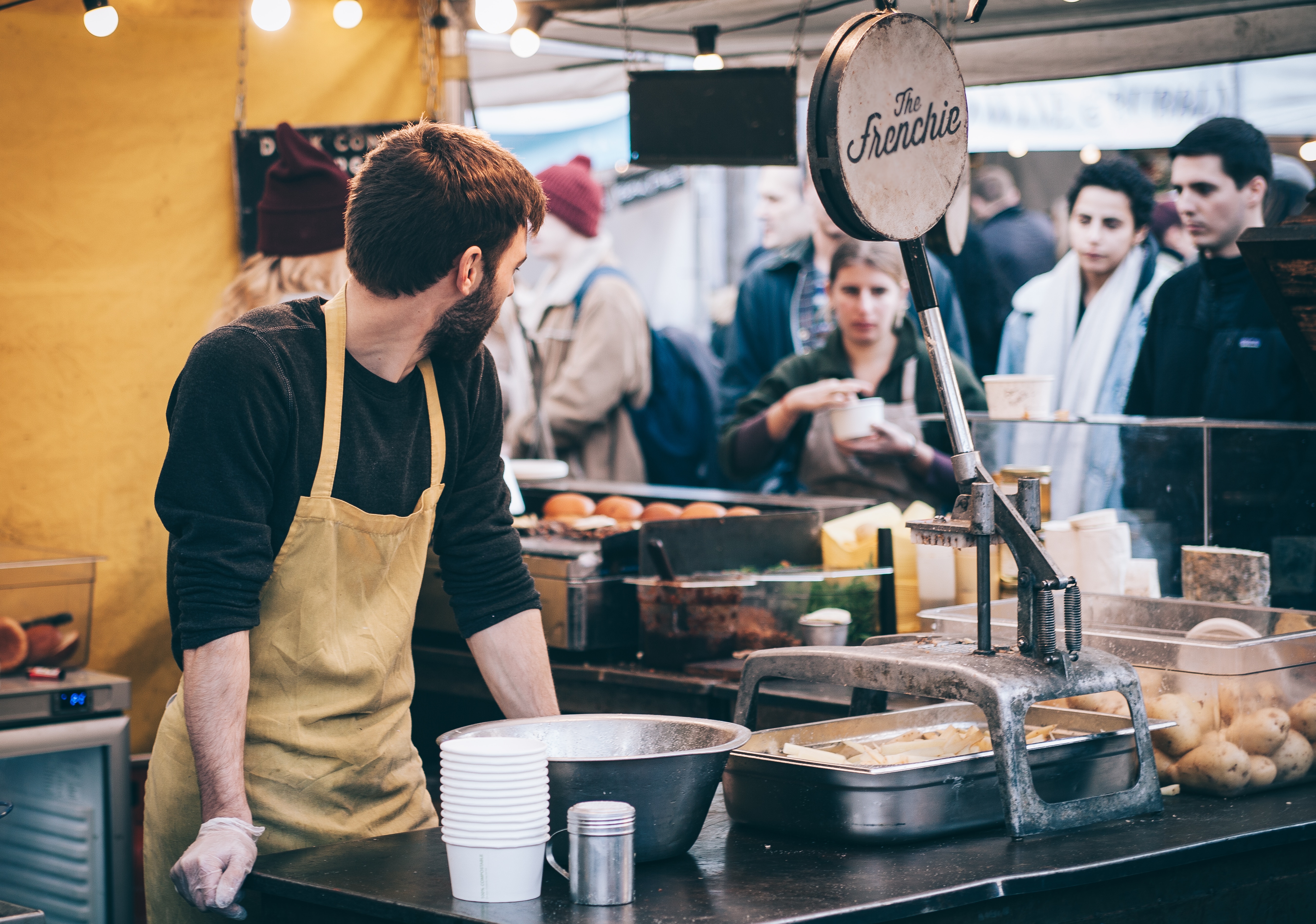 As minimum wages rise in 18 states in 2018, many chains are looking for ways to reduce their costs and employee headcounts. Perhaps self-service kiosks are the way to better manage company staffing by reducing the need for as many cashiers.
However, the flip side of that argument, as brands like Panera Bread have experienced, is that while you're able to reduce your cashier staff, you may need to increase your kitchen and service staff in order to meet the increase in overall orders.
With labor costs rising and the price of technology dropping, we're going to see this tech used in a lot more stores. As brands like Panera have done, they've moved staff to a focus on more consumer experience and satisfaction roles and have seen the benefits of that. And in a day and age of needing to provide a stellar consumer experience, other retailers will follow suit.