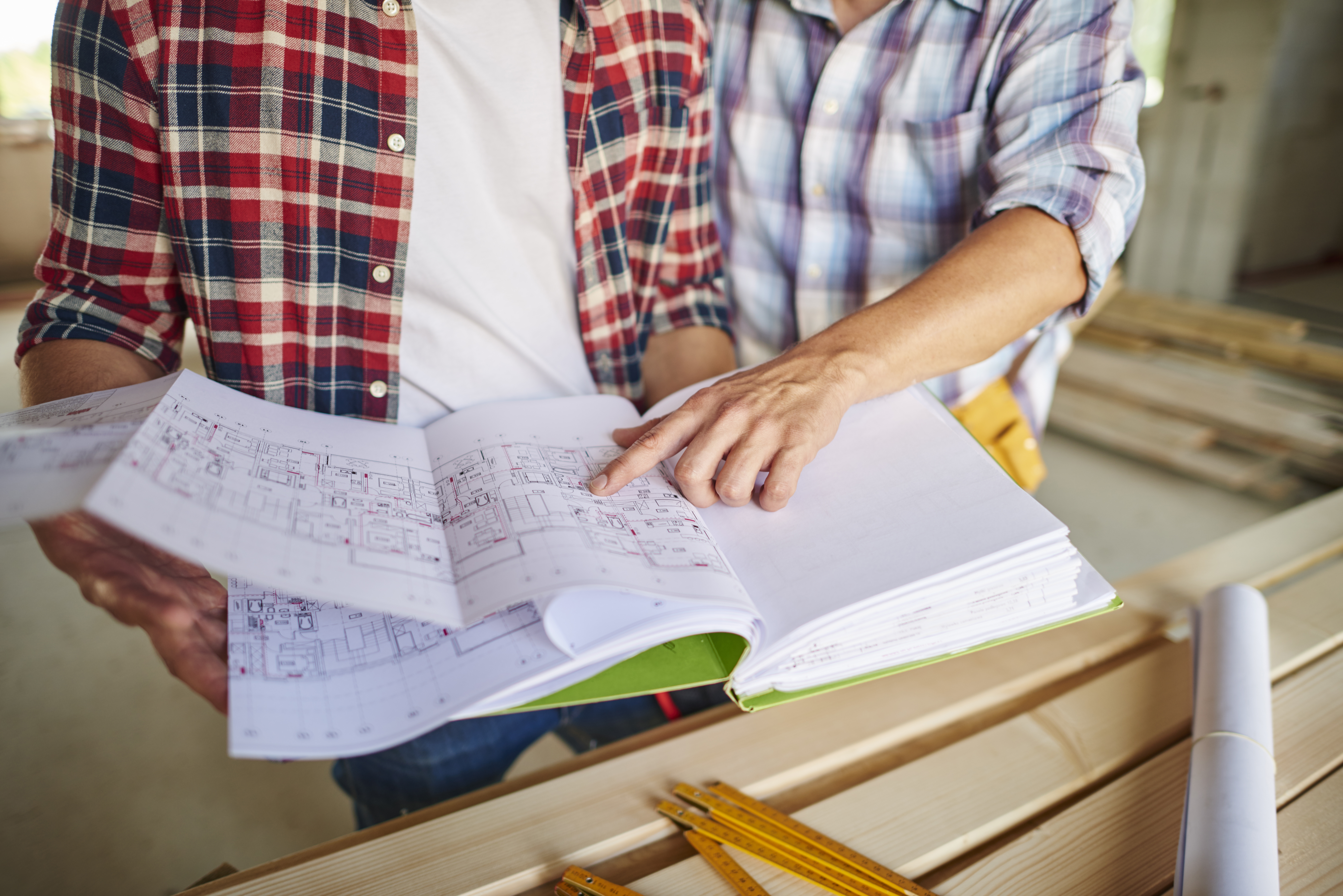 Here are the top three benefits of hiring a preferred developer for your build to suit development or redevelopment.
Read More +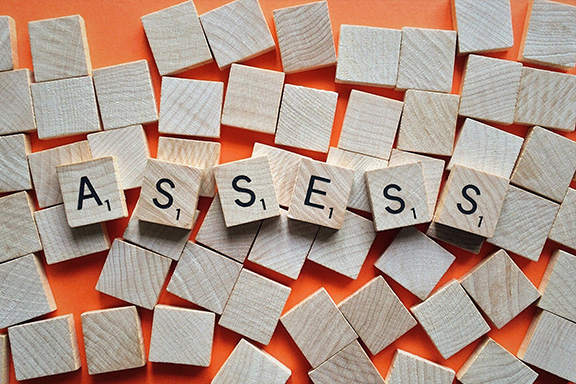 The purpose of ESAs is to identify any potential contamination in the soil and groundwater before you buy land. Its...
Read More +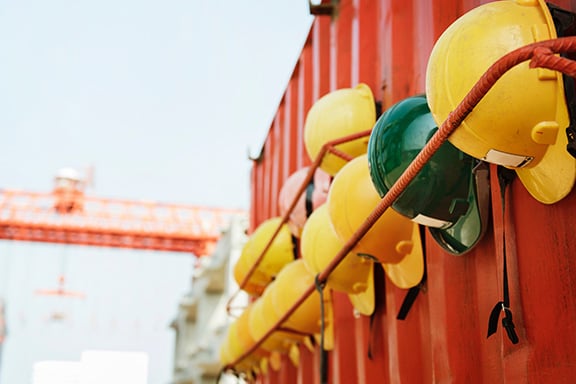 There may be no phase riskier than construction. Let's take a look at five of the biggest construction risks and how a...
Read More +