Whether they're flooding stores or bogging down websites, consumers are at the helm of the changing retail landscape, driving retailers to accommodate their ever-changing demands.
How, when, and what people expect when they shop is changing how brands sell. Retailers need to understand the value of innovation in order to know their customers and create a seamless alignment between personalization and customer experience.
There are a lot of factors that go into why consumers make the decisions they do. But there are four important elements that retailers are competing on when it comes to meeting ever-changing consumer demands.
Finding and using the right data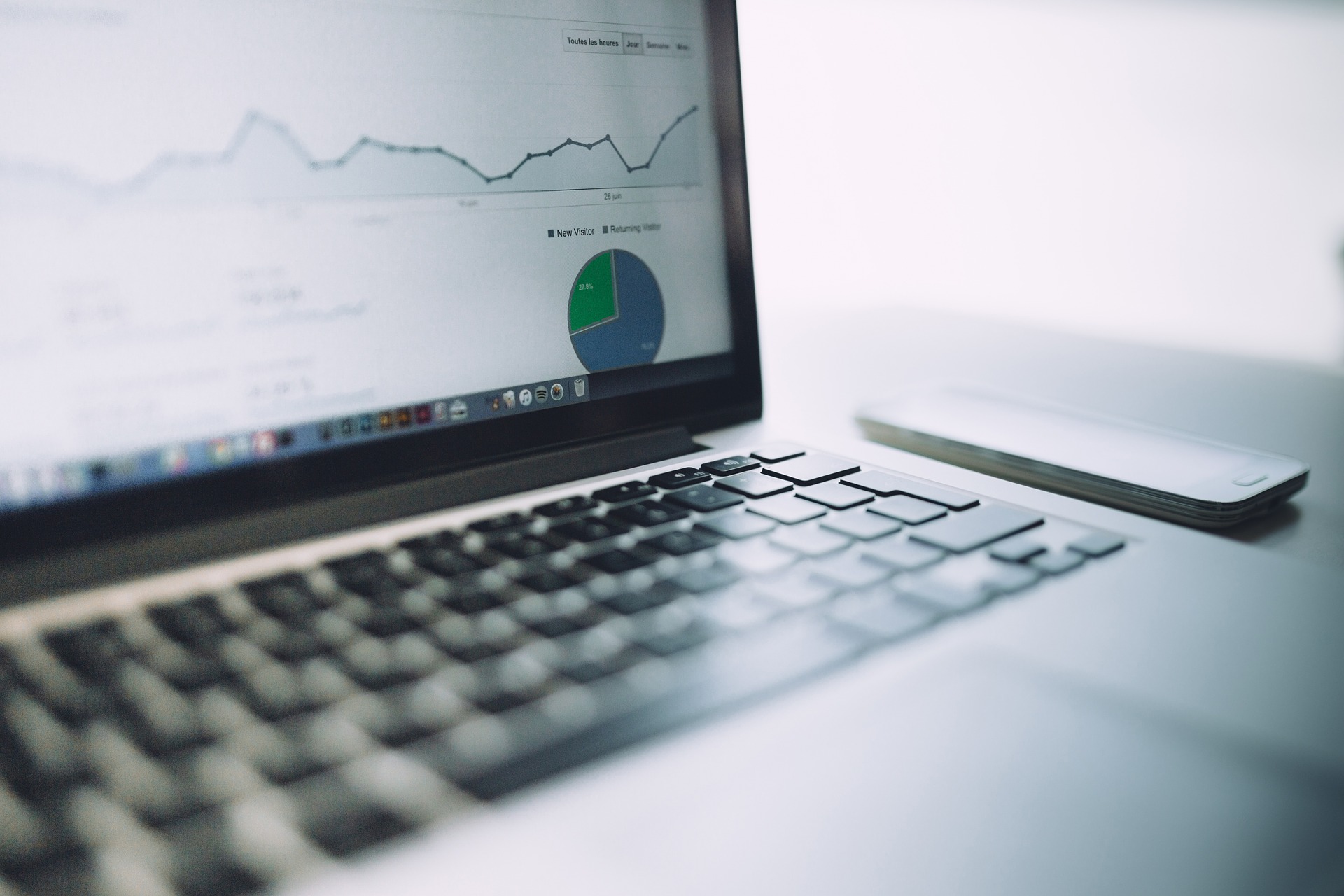 In today's world it's all about data data data. Companies are collecting data on just about everything. What customers are buying. How often they're buying. What they're viewing. How they're viewing those items. How often they are in physical stores. Where they go within those stores. And so on.
Companies like Target have been gathering info on customers for years and big data is a priority for them. The retailer even in-famously used, and is using data to predict major life events. A woman's purchase of large quantities of unscented lotion, cotton balls, supplements, and washcloths might lead the retailer to predict a baby might be on the way.
So, it's about using that data to find trends, similarities, understand the past, and predict the future. It allows businesses to optimize prices, forecast demand, and identify customers. But, maybe most importantly they use that data to stay engaged with consumers.
All-around Engagement
Inbound and outbound touch points, including phone, digital, and social across multiple devices are driving consumer decisions. Meeting customers when and where they want is key to staying relevant in today's hectic world. We've talked about omnichannel before, but retailers need to embrace what consumers are embracing – a plethora of mediums.
Cosmetic retailer Sephora has been a prime example of that. The company has developed a strategy to use mobile to enhance a customer's ability to discover, play, and learn both online and in-store. They found that 80% of shoppers used mobile before and after shopping in their stores. So, they've implemented location-based mobile messaging, mobile exclusives, early access to events through mobile, and even digital makeover guides that allow associates to scan in and save products used in the makeover.
And these are just a few of the many digital and in-person tactics that Sephora is using to inspire consumers and engage with them before they enter the store and long after they leave.
Increasing Personalization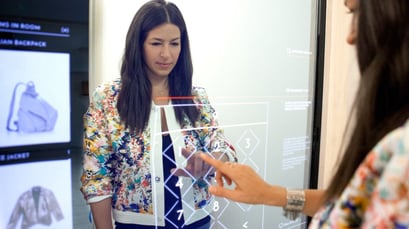 All of this aforementioned data and engagement is driving personalization. Personalizing products and experiences is the key to the hearts and minds of consumers today. The efforts of brands like Target and Sephora are meant to cater to Jill, and Jane, and Joe as a separate, individual customer. Not as just another one of thousands or millions of people to shop on a company's website or in its store.
In 2017 and beyond, a great, personalized experience in retail is the expectation and not the exception. In fact, 83% of customers expect a personalized retail experience – in store, in app, and long after they leave the store. That same survey found 88% of retailers saw personalization as a top priority as well. And maybe that's due to research indicating personalization in marketing can lift sales by as much as 15 percent, according to consultants at McKinsey & Co.
Reaching consumers with precision in advertisements, offerings, experience, and more is wildly important to consumers and to a company's bottom line.
Convenience and Simplicity
In the on-demand world, people want things quickly, conveniently, and with as much simplicity as possible. Mobile apps, easy in-store shopping, same-day delivery, and direct to consumer sales are just a few of the many, many ways that retailers are trying to enhance the convenience game.
"We continue to see a shift from traditionally larger format retailers into much smaller, more intimate atmospheres," says SimonCRE Founder and CEO Joshua Simon. "Stores like Nordstrom Local are focusing more attention on quality, speed, experience, and convenience to meet the ever-changing demands and time-constraints of today's shopper."
And as for technology, we continue to see more and more innovation tailored for convenience. A great example is Instant Buy – a service allowing consumers to scan items in advertisements and buy them, or easily click "Instant Buy" on selected products or services. It's just one of many growing ways that retailers are working to make the shopping process easier.
So, in a season of hustle and bustle, and frankly in a world of hustle and bustle, personalization, time, and convenience are major factors in the decisions we make.