How customers view retail space is changing. Tenants must be savvier about what constitutes a profitable opportunity...
Read More +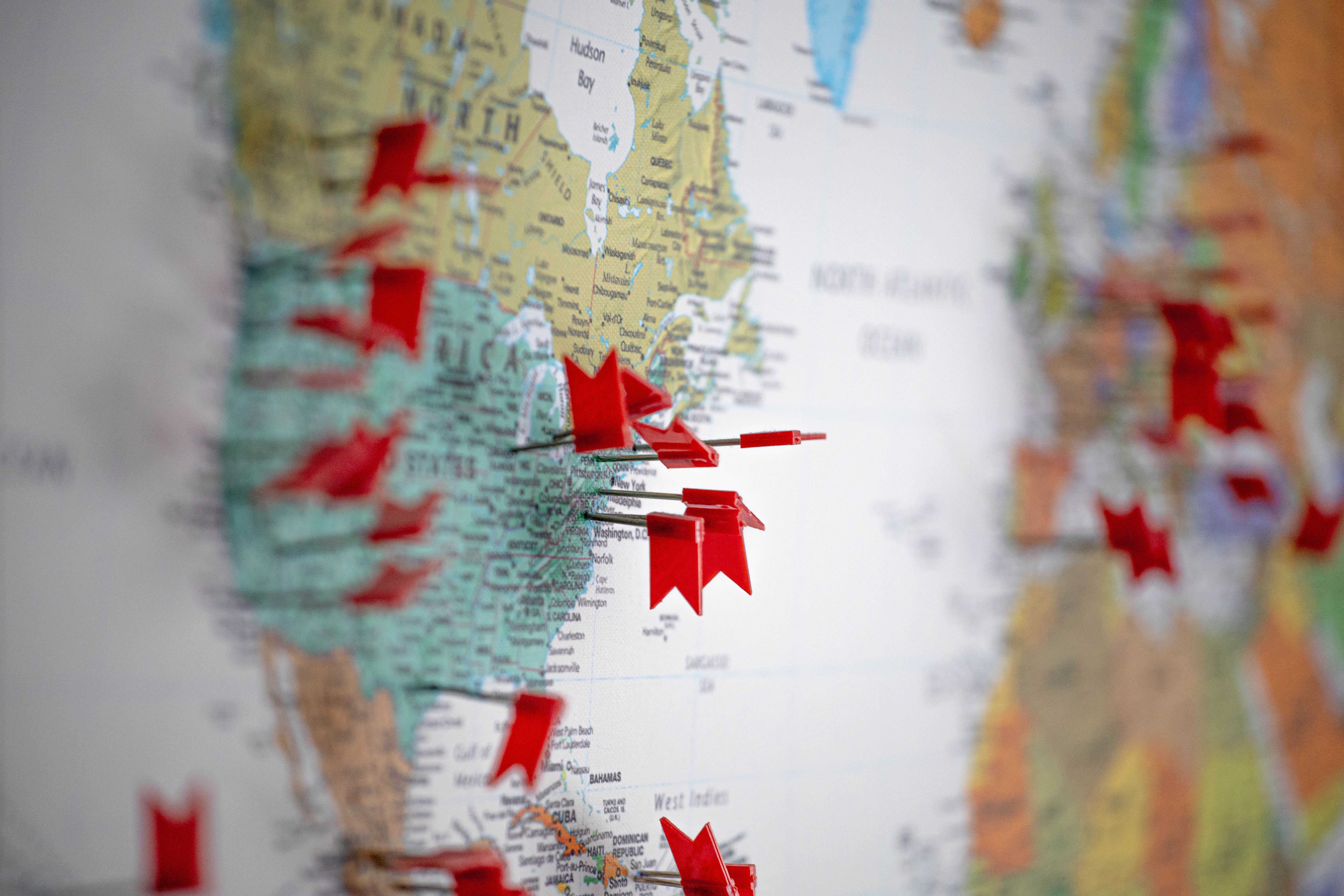 Instead of focusing on any specific program, take these fail-safe measures to identify the right markets for your...
Read More +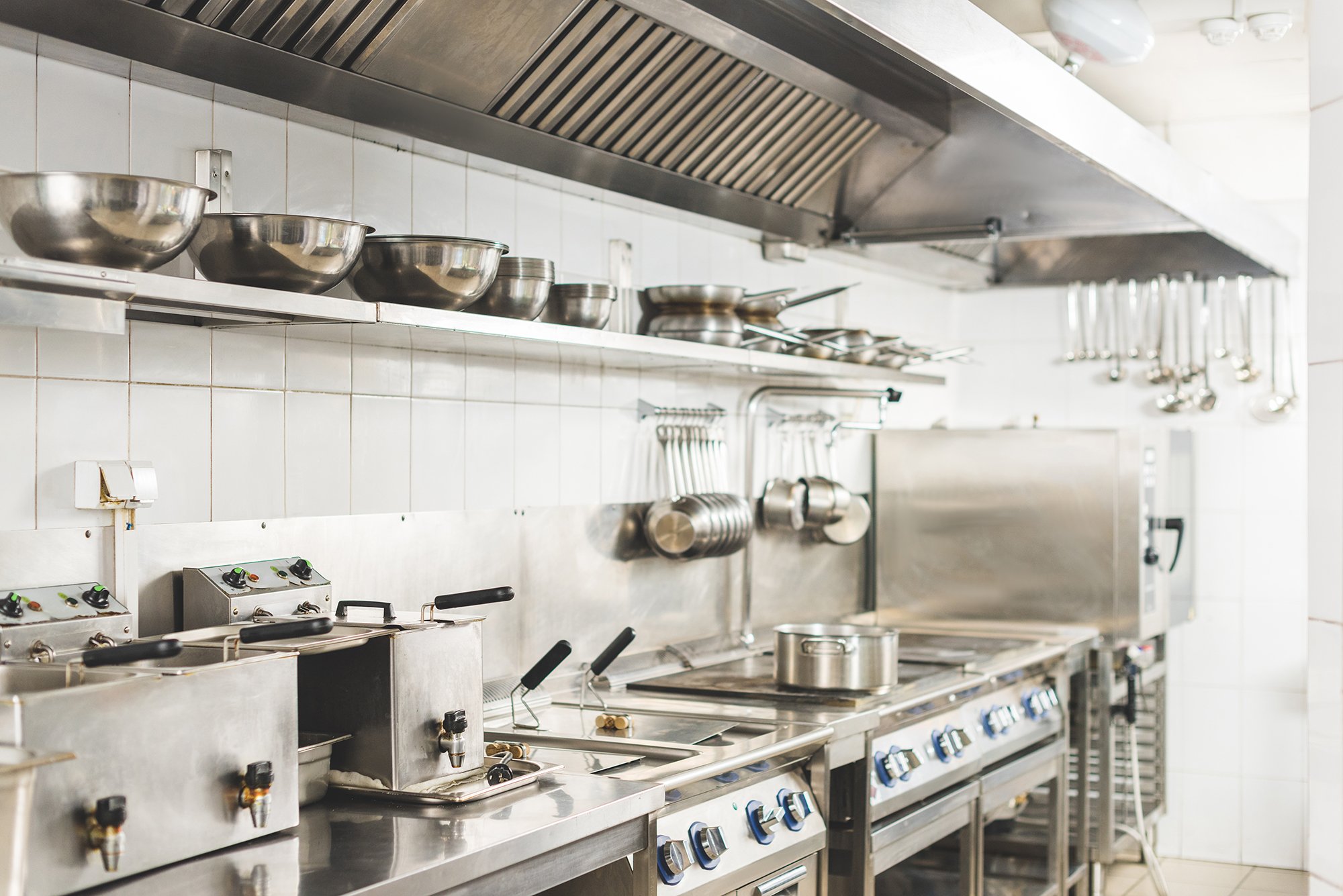 In this type of redevelopment, (not a former restaurant use), there are some critical points to keep in mind. Here's...
Read More +