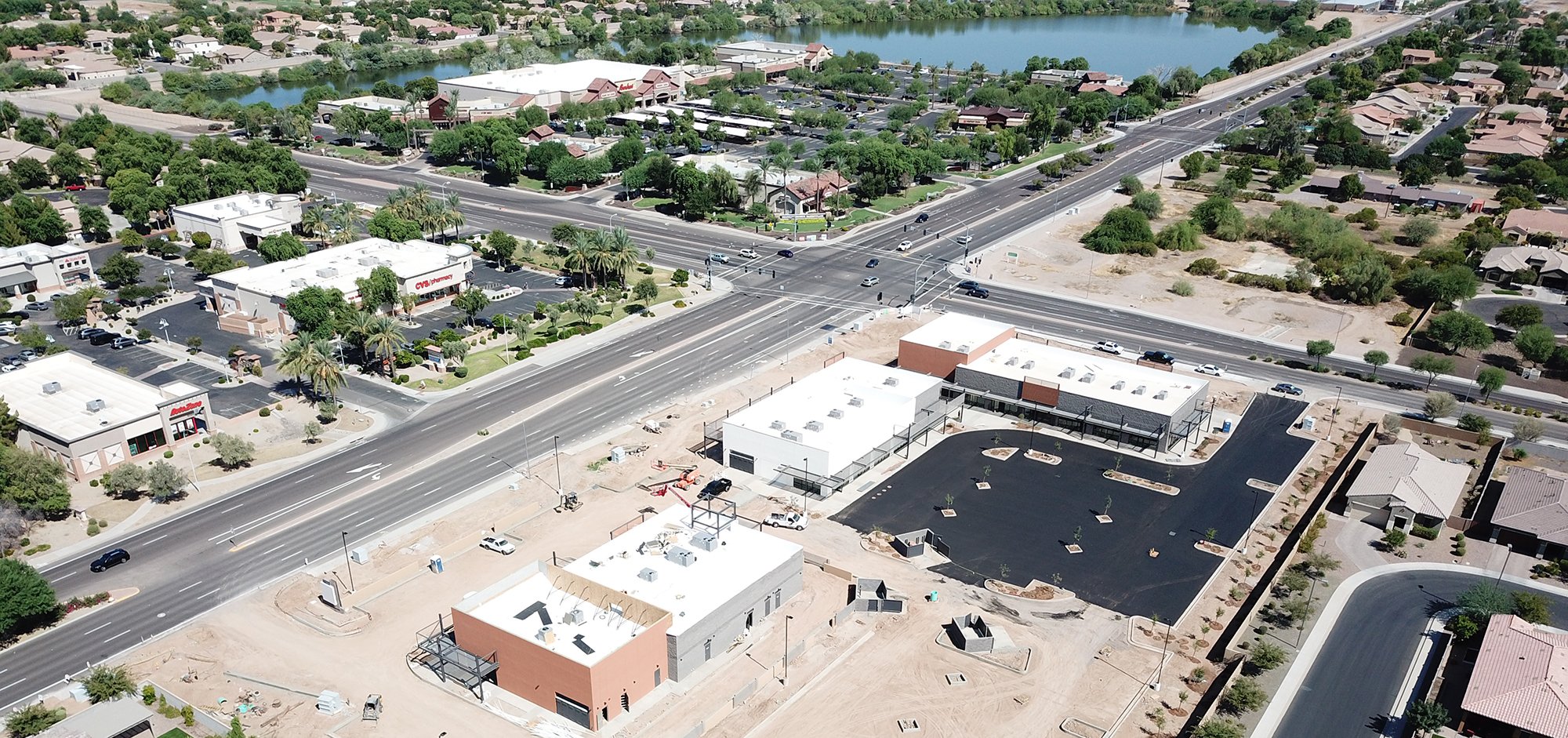 When exploring a retail center opportunity, be sure to follow the main items and examples listed here before committing...
Read More +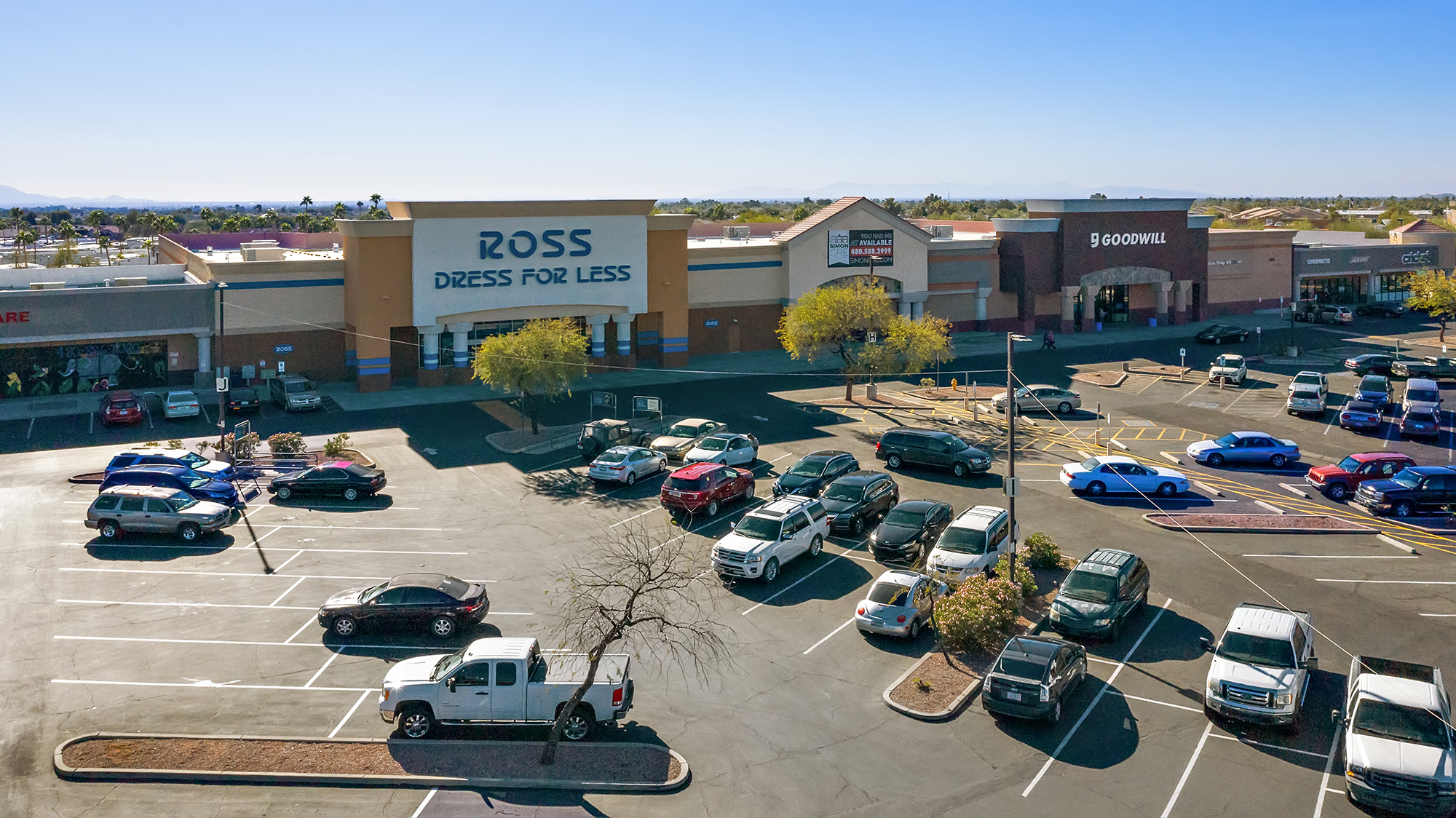 What exactly are SNDAs and estoppels, and why is it so crucial to have tenants sign them before the sale? Here's some...
Read More +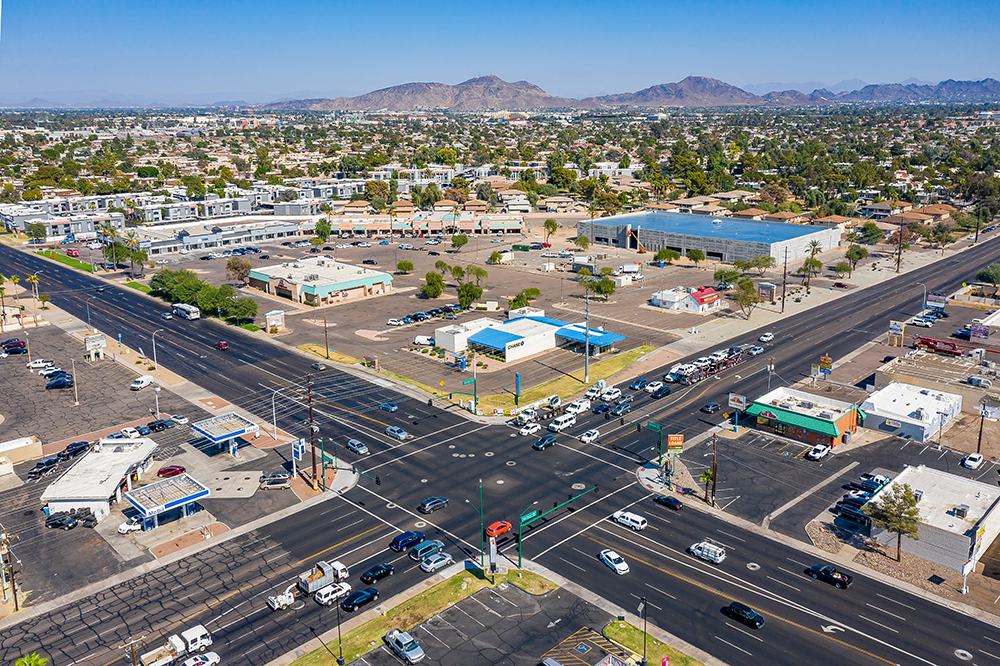 We have successfully been able to increase occupancy from dangerously low levels in a short amount of time. Here's some...
Read More +