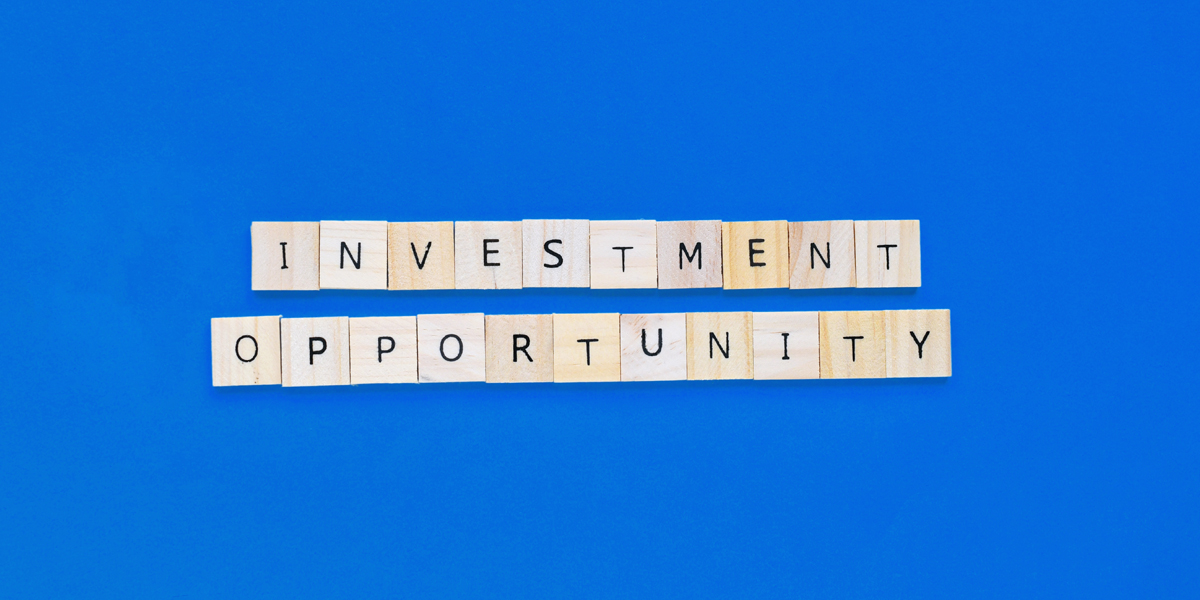 As interest rates continue to rise, real estate is an increasingly great investment opportunity. Learn more about this...
Read More +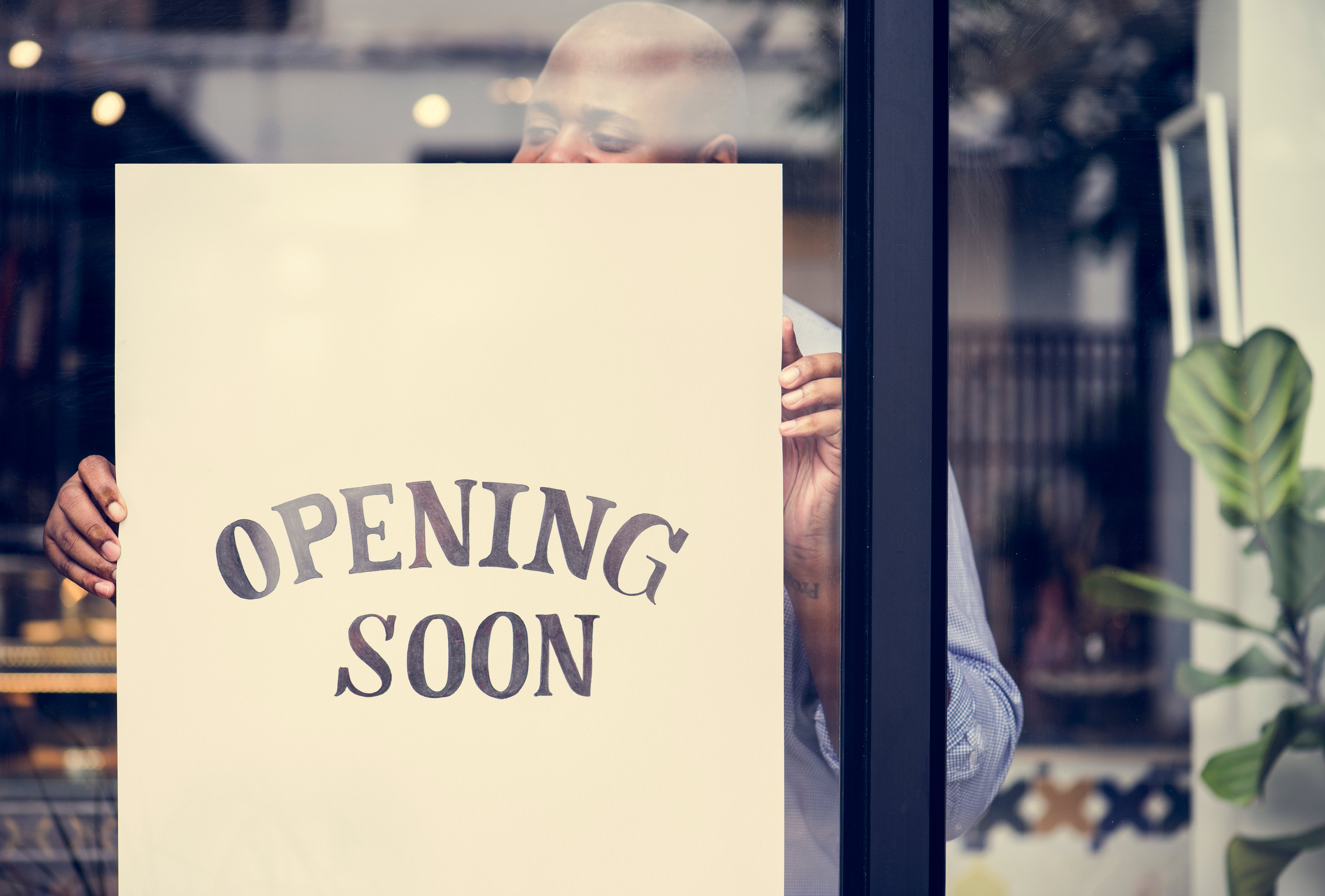 A grand opening can come with a lot of challenges. Here's how you can maximize your opportunity to attract the right...
Read More +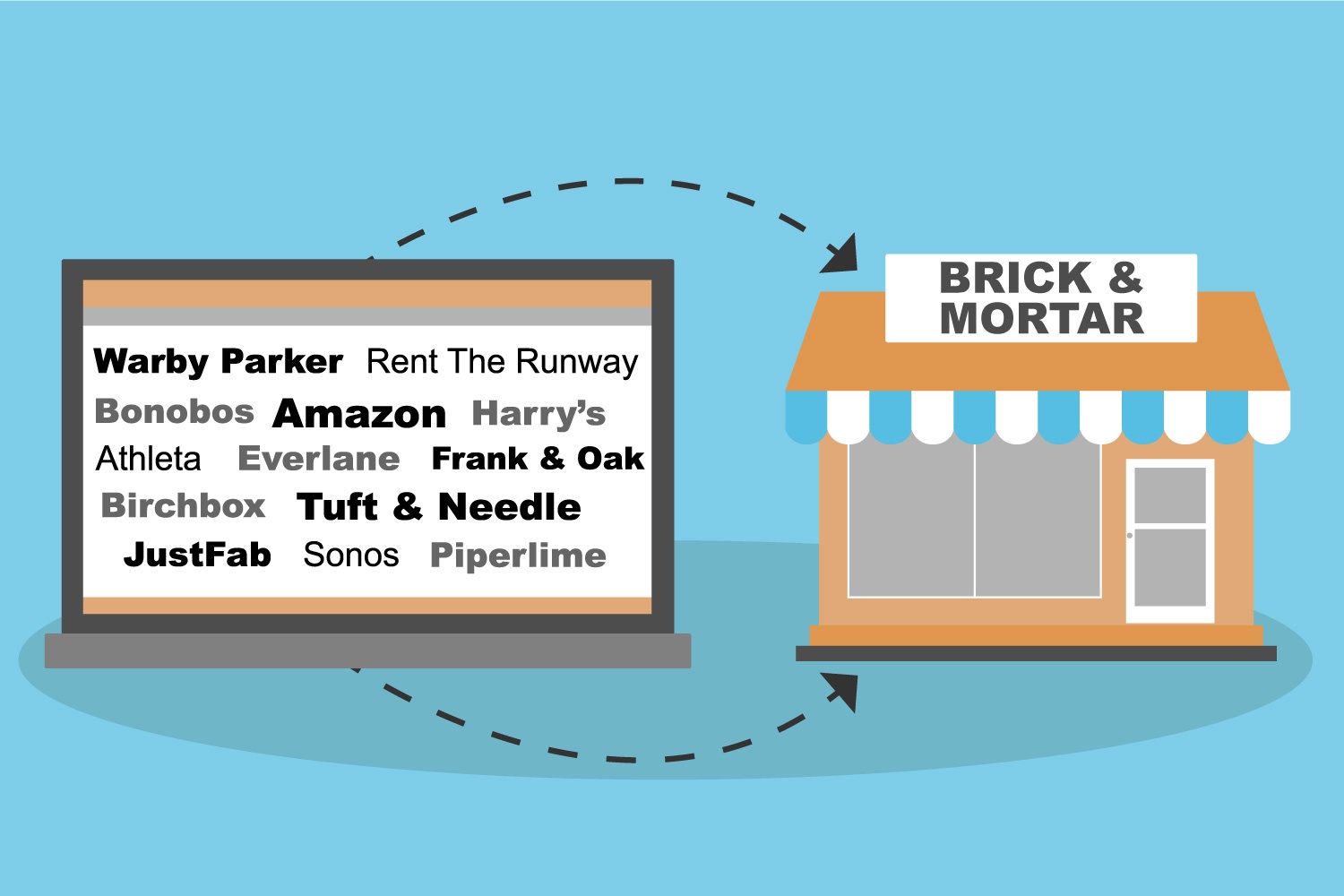 The divide between online and offline is slowly fading as ecommerce retailers are finding tremendous value in brick and...
Read More +