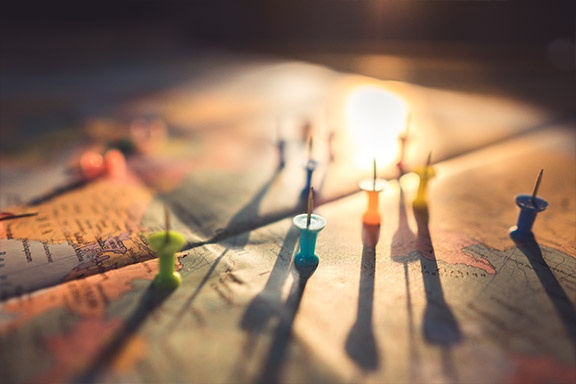 Every great development project starts with one thing: the right location.
A project may have incredible design and efficient elements, but in order for those elements to come to fruition and help...
Read More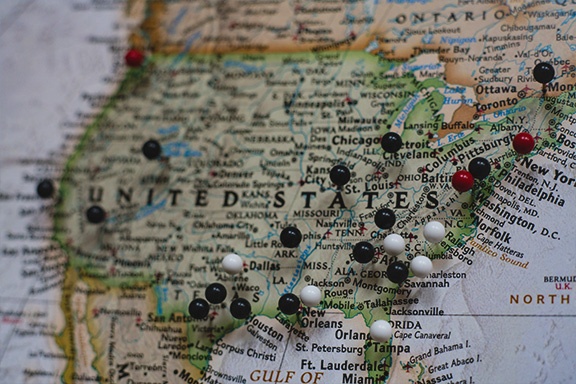 Location. Location. Location. We know that it can make or break a development project. But there is more to it when it comes to real estate development site selection.
Read More